Digital Mermaid Marketing
Let Us Help You conqure Your Branding
All-In-One
Marketing Services
Grow your reach. Grow your sales. Grow your business. With Help!
We build better and stronger online presences for our clients by leveraging our own reputation management, social marketing, web hosting, review generation, listings management and email marketing tools to make it easier for customers to find and trust your business in local searches.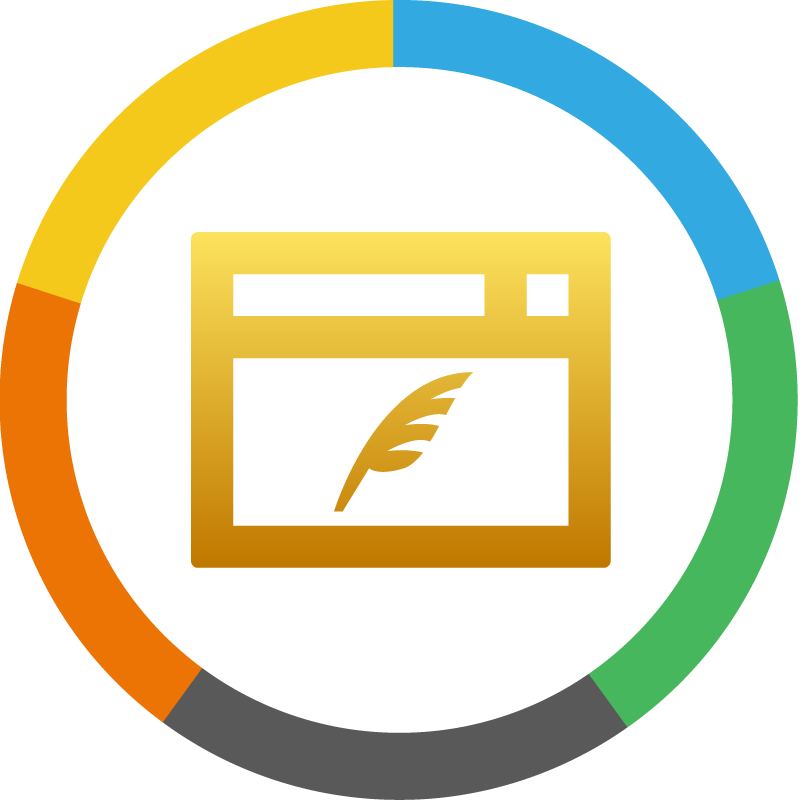 24/7 Support
For businesses with larger reach, tap into Social Mermaid Marketing Services and have us pinpoint your best and worst performing funnels.
Marketing Reporting
Get the high-level view on all aspects of your online reputation through weekly executive reports sent strait to your inbox. Consulting and coaching are also availble.
We offer three digital service models that cater to the unique needs of your business.
Do-It-Yourself
You know exactly what you want for your business and how to interact with customers online. We simply provide you the tools and training, and then you're off to conquer the digital world on your own using the Social Mermaid software.
Do-It-With-Me
We team up and share the workload on a level everyone is comfortable with. We'll take on the responsibilities you don't want to worry about, like listings management, review monitoring, and social posting.
Do-It-For-Me
If you're too busy to worry about online marketing, we can do most (if not all) of the heavy lifting for you. We get right under the hood and learn your business and customers so we can communicate your brand effectively.