Business Services
Let us help you with your IT Needs.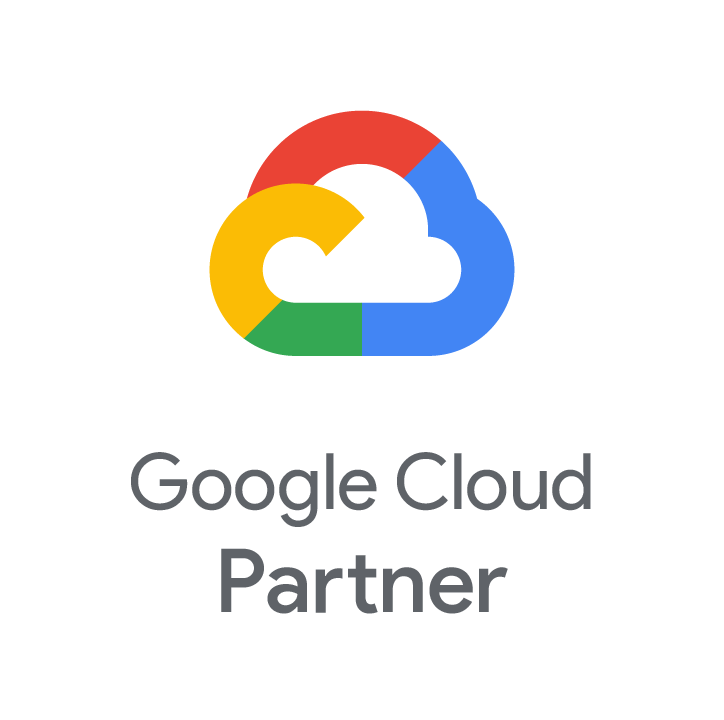 Email Services
Grow your reach. Grow your sales. Grow your business.
Build a better and stronger online presence with reputation management, social media marketing, responsive websites, review generation, listings management, and email software tools custom fit into an all-in-one dashboard for your business.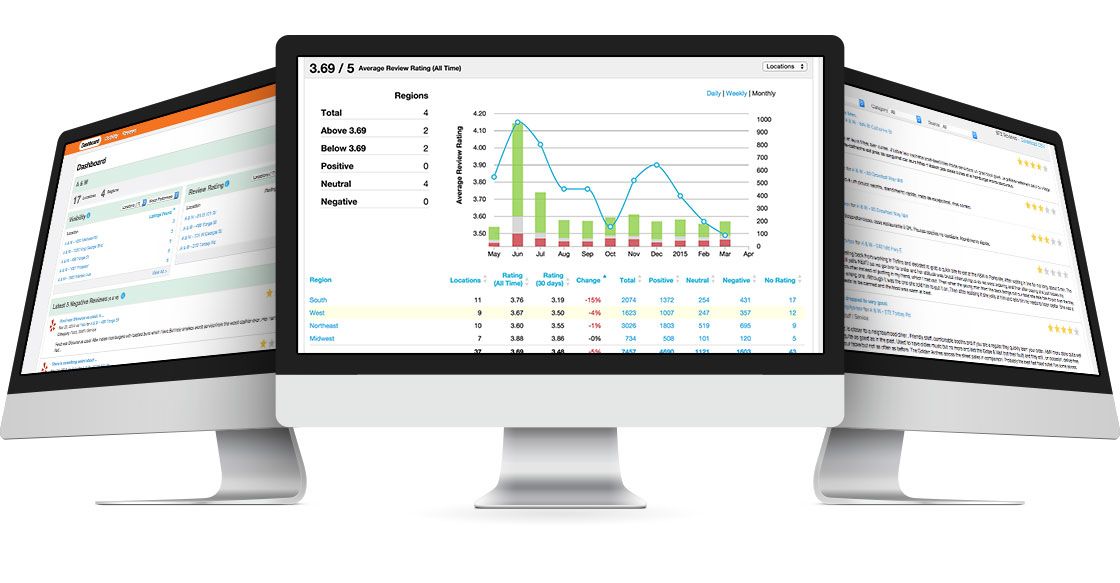 Build Brand Analytics
For businesses with two or more locations, tap into review scores and pinpoint your best and worst performers.
Marketing Reporting
Get the high-level view on all aspects of your online reputation through weekly executive reports.


Manage multiple company locations
from one dashboard
Social Mermaid Multi-Location Suite
Insights on all your businesses in one place. Multi-Location Social Mermaid is a roll-up of reputation, listings, social media, and Google My Business analytics to allow Brand Managers to monitor and improve their franchise's online SEO.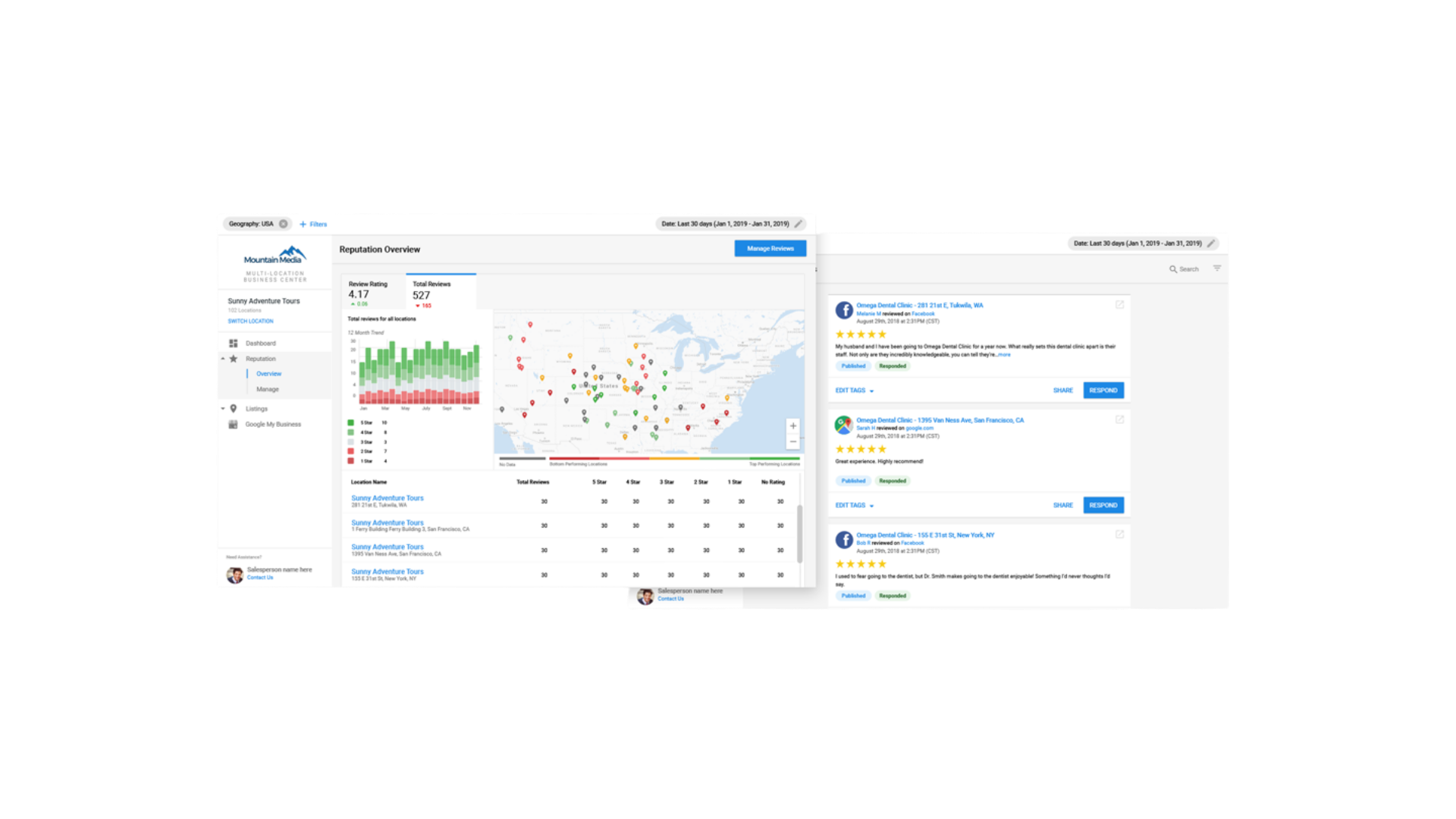 Frequently Asked Questions
Do you have contracts for Software usage?
Any business can use our software freely without worry of a contract. We believe you should have a choice of vendor. However, contracts are used when contracting marketing, business, or franchise services that require customization of Social Mermaid applications at a core level.
How often do you bill for services?
Our platform out of the box requires a monthly fee for access. Some add-on features through our marketing/ business services will have one-time or yearly fees associated with some products. Your sales representative will clearly post those fees on your proposal.
Can I white label your services?
Sure you can! We offer consultants and franchises the opportunity to white label our systems and software so that they are branded. White labeling starts from $2,500/month and includes 10 locations. Please see our consultants page for more information.
Do you offer custom websites and applications?
Yes we do! Please see our marketing services or business services page for more information on how we can help you find or build the right software solutions for your business. 
Do you offer software and marketing support?
We offer full 24/7 support on all of our products and software tools. However, marketing consulting and support is only offered in plans that are in our marketing or business services categories. 
Who do you integrate with?
We can integrate with anyone with an open API. Our software has varying levels of integration, complete or loose. Social Mermaid works with 250+ software partners and can integrate and share data with all of these partners in a complete connection. We also build custom connector for businesses that already have applications that they are using.